INTRODUCTION:
Keeping your operating system updated is critical to the security and functionality of your computer. If you are encountering slowdown or general issues when accessing or using the cloud, a good first step is to update your Windows operating system.
APPLIES TO:
Any users who connect to the cloud using a Windows operating system.
REQUIREMENTS:
Windows 7, 8, 8.1, or 10
PROCEDURE:
Use these steps to search for, and install, new updates to Windows on your local computer.
1
Right-click on the Windows logo (lower-left corner), and select Control Panel.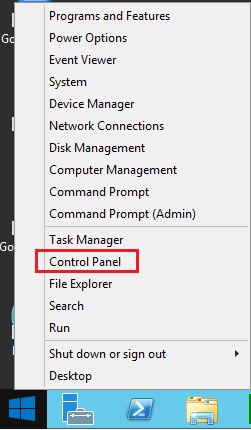 2
Select System and Security.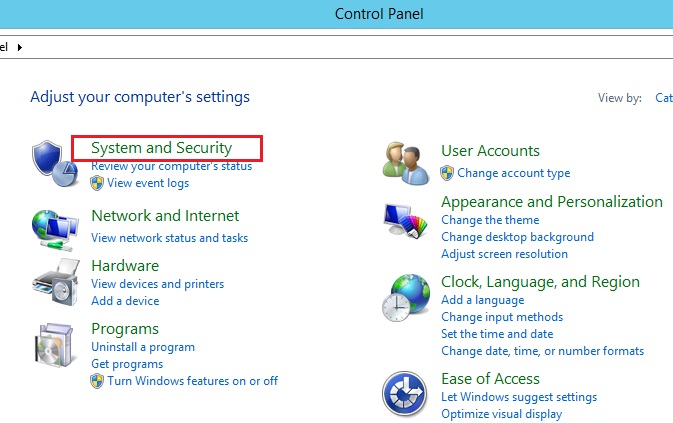 3
Select Check for updates.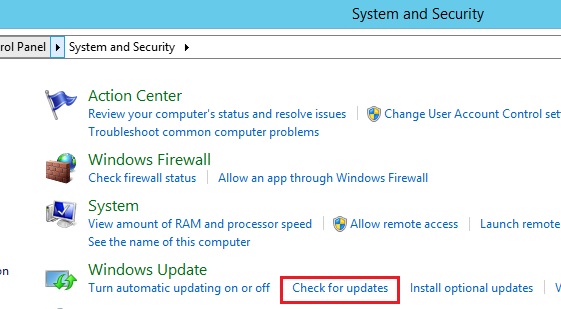 4
Allow some time for Windows to check for updates and then download & install updates.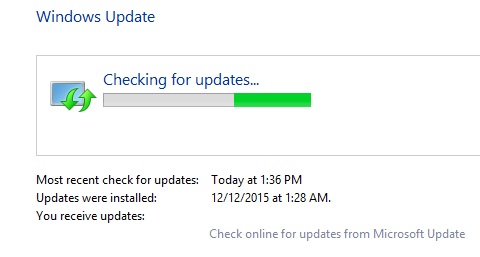 If required, Windows will prompt you to reboot your computer.