INTRODUCTION:
It is AbacusNext policy that passwords are reset every 90 days. If you have received a notification that it is time to change your password then please follow the instructions below.
APPLIES TO:
APC Clients who need to change their cloud server password.
REQUIREMENTS:
Cannot be one of your previous 12 passwords
Minimum Age – 1 Day (24 hours)
Maximum Age – 90 Days
Cannot contain your account name, or parts of your full name that exceed two consecutive characters
Be at least 12 characters in length
Contain characters from three of the following four categories:

English uppercase characters (A through Z)
English lowercase characters (a through z)
Base 10 digits (0 through 9)
Non-alphabetic characters (for example, !, $, #, %)
PROCEDURE:
While in the cloud, press Ctrl + Alt + End.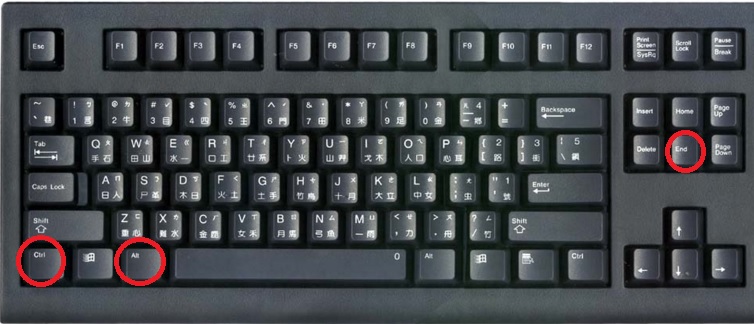 Select Change a password.
1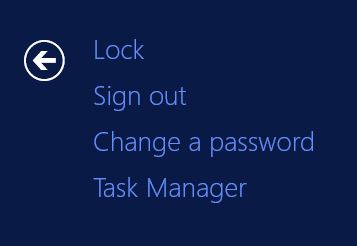 Input the current password and the new password.