Tags: billing
---
Error: Quickbooks Integration: Could not open specified Quickbooks company data file.
Go to Firm Settings

Select Accounting and click on Configure

Select Step 1 on Link Configuration
Select Quickbooks File you wish to Link with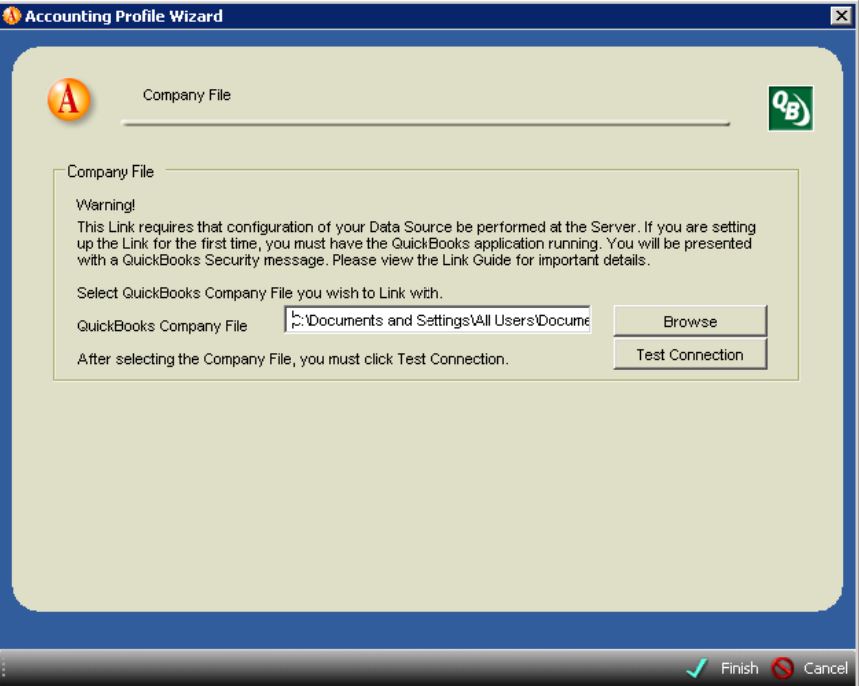 The Quickbooks Company File location should match Quickbooks application of the company data.

In Quickbooks application . Hit

Ctrl + 1

to bring up Product information.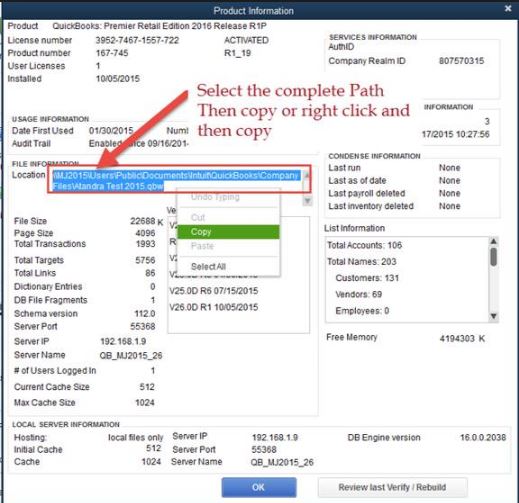 To learn more about Amicus Premium and Amicus Premium Billing integration with Quickbooks
visit https://www.amicusattorney.com/technical-resource-guides/