This article refers to an issue with the legacy Abacus Mobile system, NOT the AbacusLaw Mobile app.
Accessing documents through Abacus Mobile requires installation of a valid SSL certificate on your server, otherwise most modern browsers will not allow access due to security settings. Speak to your IT or system administrator for more information.
Log in to the server.

Add the following to the bottom of the abacus.ini file inside the

Abacus\settings

folder:

[DriveMap]




Mappeddriveletter=servername/sharename




(An example is Z=server/abacus)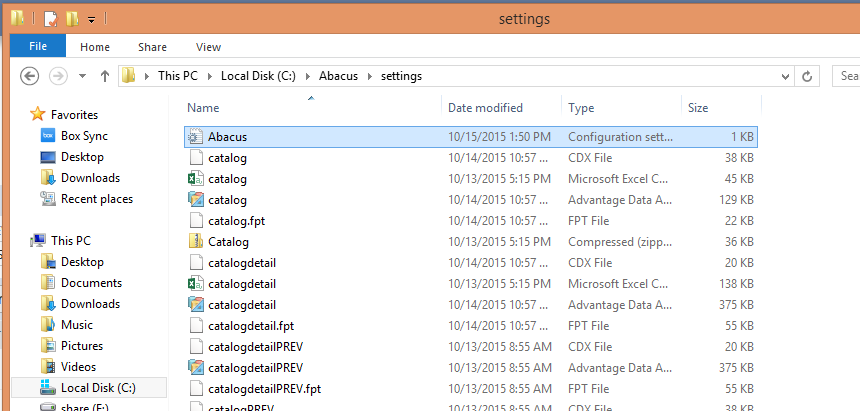 The drive mapping is reflecting how the document was linked inside of Abacus. You may also list more than one mapped drive letter. You also need a valid SSL certificate to access the files from your server.