INTRODUCTION:
Printing in a Windows Terminal Services environment is accomplished simply by your cloud "inheriting" your local printer settings. Note: In order to print from your cloud environment, you must be able to successfully print from your local environment.
APPLIES TO:
Any APC user who can print locally, but not on the cloud.
REQUIREMENTS:
Before following these steps first, ensure that you can print a test page locally.
To test locally, open a document — even just a new Notepad file with a single word in it — and try to print. If this does not work, printing from your cloud will not work. Try the following to resolve this:
Turn the printer off, count to ten, and turn it back on.

Download and install the latest drivers and software for the printer (typically from the manufacturer's Web site).

Reboot your PC.
You can also try printing to a different printer.
If installing the latest software/drivers and rebooting do not resolve the issue — and especially if you can print to a different printer but not the one in question — a local IT professional will be needed.
PROCEDURE:
Follow the steps below only if you are able to print locally but unable to print from your APC environment.
Sign completely out of the cloud. PLEASE NOTE: THIS IS NOT THE SAME AS CLICKING THE "X" IN THE CORNER.
Locate the Remote Desktop icon on the local desktop.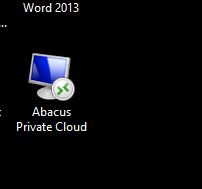 Right-click the icon and select Edit. This will open the RDP dialog box.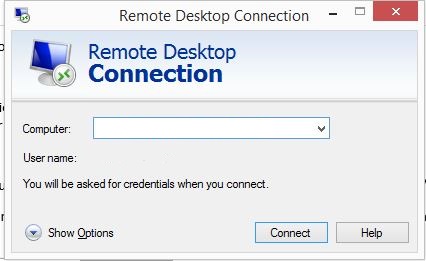 4Click Show Options.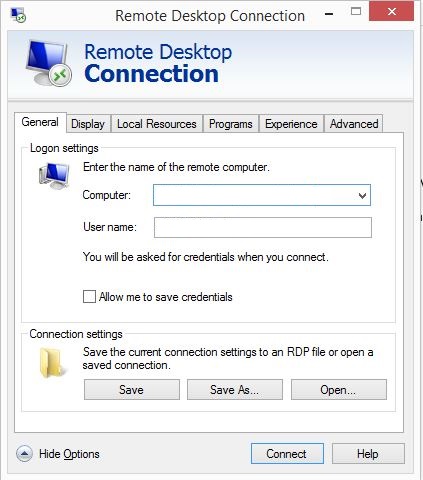 Go to the Local Resources tab and ensure the Printers checkbox is checked.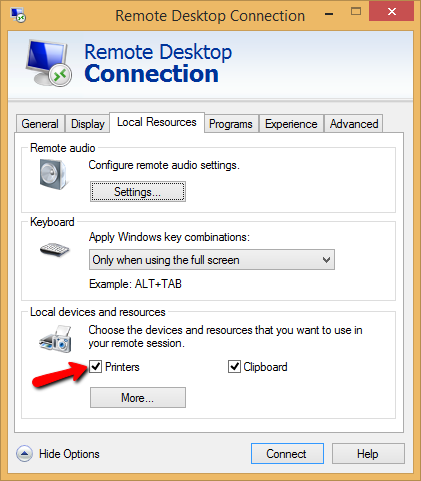 If it is already checked, uncheck and re-check it. Believe it or not, this is often all that is needed to resolve printing issues with Terminal Services.6
Go to the General tab and click Save. This will save the new settings to the Remote Desktop icon on your Desktop.
Click Connect.