OfficeTools WorkSpace is configured to work with Windows default DPI of 100%.
When the DPI setting is higher than the Windows default it can result in the image below.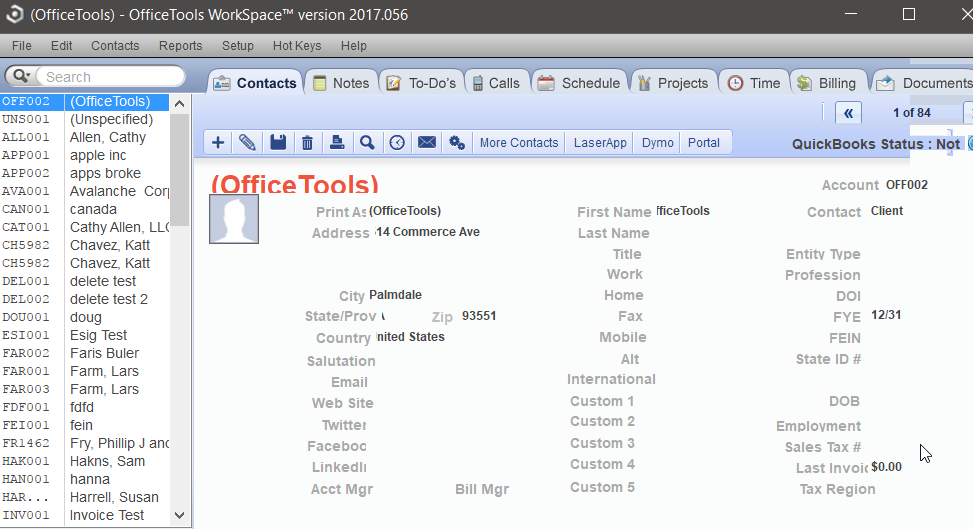 The workstation must be on Windows 10 operating system version 1703 or newer.
1. With OfficeTools WorkSpace closed, right click on the OfficeTools WorkSpace Icon and click on Properties.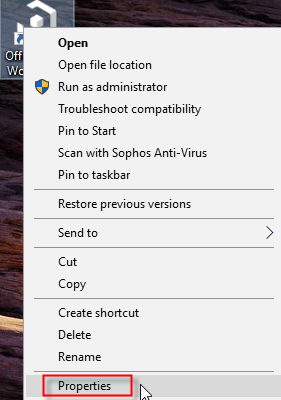 2. Click on the Compatibility tab.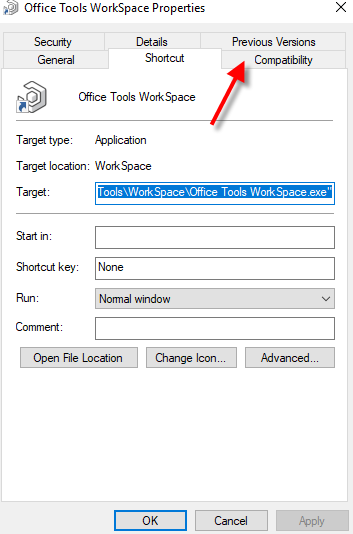 3. Check the Override high DPI scaling behavior. Scaling performed by box and change the drop-down to System.
4. Click on Apply and ok. Then open OfficeTools WorkSpace.