---
Unposting and reposting time in Amicus Attorney
This applies only to Amicus Attorney without Billing.
There may be times when you will need to unpost and repost time. This may be due to an edit or a mistake in the time posting.
To Unpost time:
1
Determine the date of the original time entry
2
Access the Timesheets module
3
Access the Monthly view
4
Navigate to the days(s) you need to unpost
5
Select a day and click on the time showing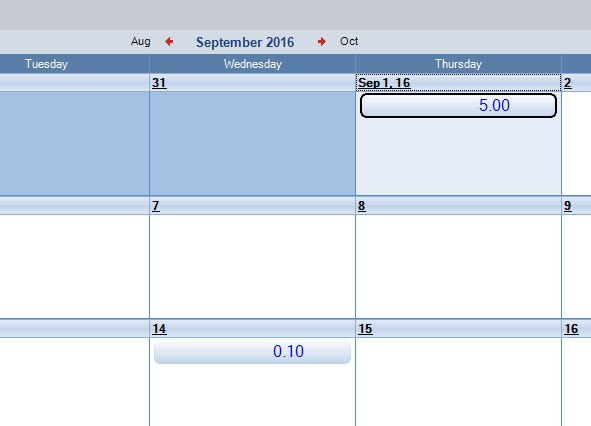 6
You will see the posted time on the bottom portion of this window

7
Highlight time time
8
Right click and choose Unpost
If this time has already been posted to your accounting package please note that the time will be sent over again when posted. Please make sure to delete any duplicates you may have in your accounting program.