INTRODUCTION:
TSPrint provides you with a simple remote desktop printing software, as well as additional tools that make operations with Windows terminal services easier
APPLIES TO:
APC Clients who have purchased or are using a trial version of TerminalWorks TSPrint.
REQUIREMENTS:
A valid license is required for each server the application is running on.
PROCEDURE:
Note: Make sure you are logged out of your APC server while installing the client version of TSPrint.
Click here to download the TSPrint application.
Choose the client version to download
Select the operating system of your local workstation (Mac or Windows)
Right-click the downloaded folder and select Extract All to unzip the folder
Double click the TSPrintClient.pkg file to start the installation wizard
Click Next in the Setup window that opens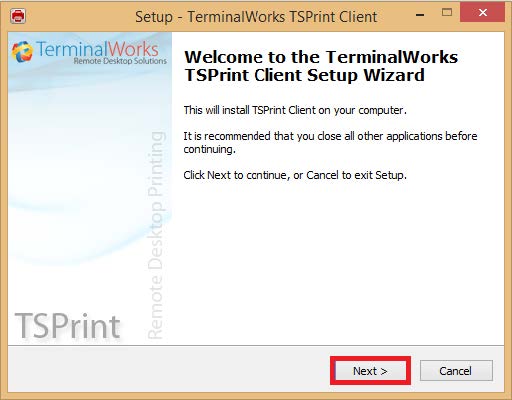 Accept the License Agreement and click Next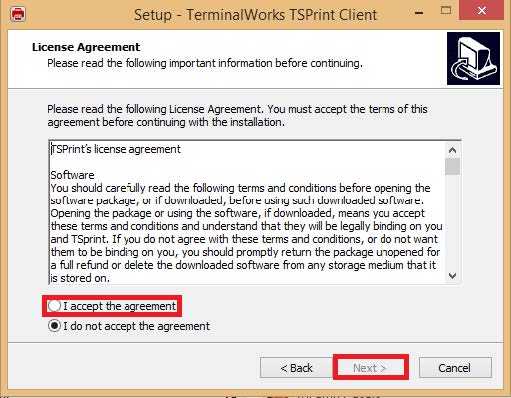 STEP 6 Click Next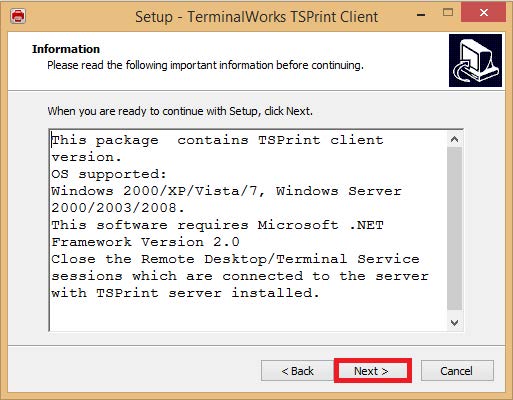 Click Next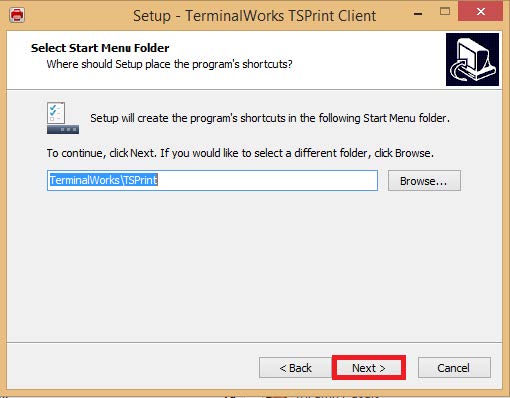 STEP 8 Click Install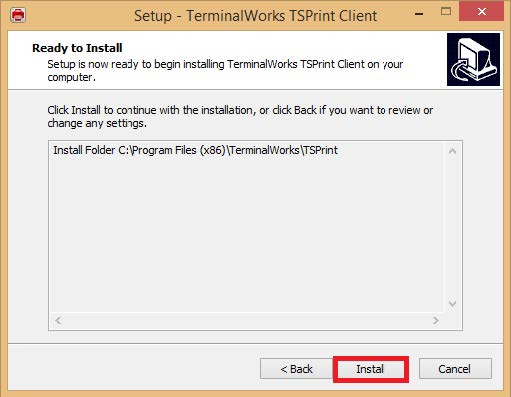 Click Next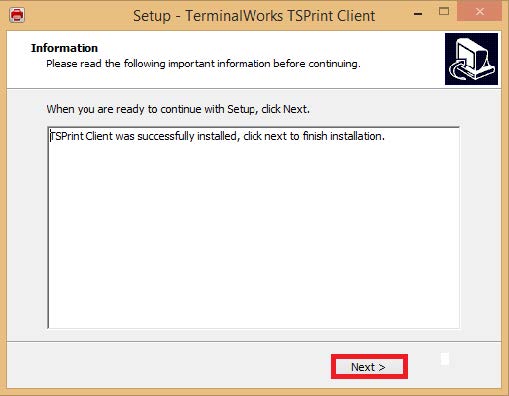 STEP 10 Click Finish.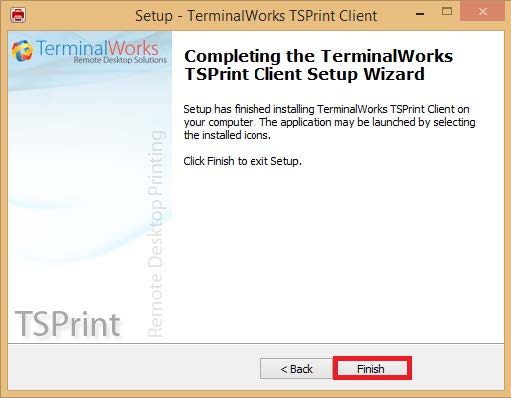 After downloading and installing the TSPrint application, you will have three new printing options available to you in your Cloud:
• TSPrint Default: Prints directly to the default printer on the local computer
• TSPrint Printer: Allows you to select any printer available to them
• TSPrint PDF: Allows you to print to PDF End of Document