INTRODUCTION:
The Outlook mobile app can sync email, contacts, calendar and files from Office 365, Exchange Online, Exchange Server (2007 SP2, 2010, 2013, and 2016), Outlook.com (including Hotmail, Live, and MSN), Gmail and Yahoo! Mail. Outlook for iOS and Android also connects to OneDrive, OneDrive for Business, Dropbox, Google Drive & Box.
APPLIES TO:
Any APC user who wishes to use their iOS device to connect to their Office 365 email account.
REQUIREMENTS:
Microsoft account and/or organizational account is required for licensing and to access services.
Office for iPad® and iPhone® requires iOS 11.0 or later. Office for iPad Pro™ requires iOS 10.0 or later Office is supported on the two most recent versions of iOS. When a new version of iOS is released, the Office Operating System requirement becomes the two most recent versions: the new version of iOS and the previous version.
PROCEDURE:
Tap the App Store icon.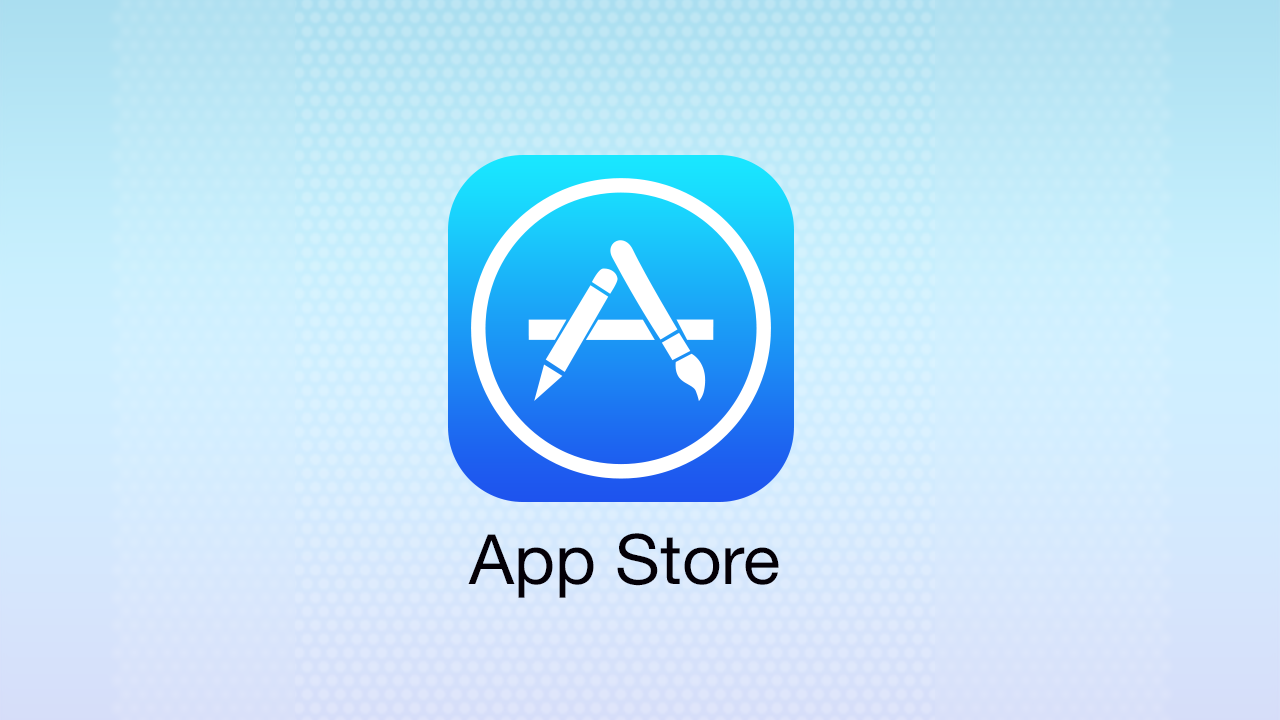 Locate, download, and install Microsoft Outlook from the App Store.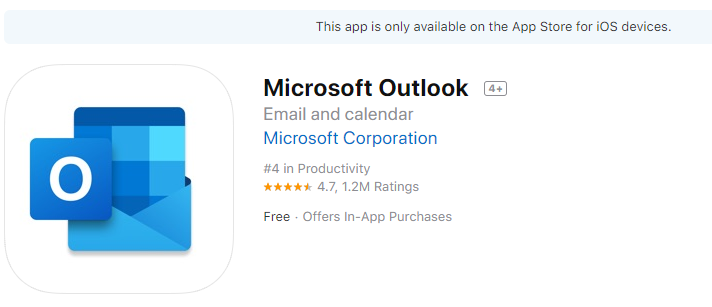 If it's your first time using Outlook for iOS, enter your full email address, then tap Add Account. If not, open the Menu > tap Settings Outlook app settings > Add Account > Add Email Account
Enter your email account and password then tap Sign In.
Note: The sign in screen may look different for you depending on your email provider.
If multi-factor authentication is enabled, verify your identity.
Accept any prompts for permission you may receive.
Swipe through the features and you're now ready to use Outlook for iOS!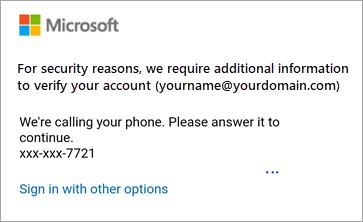 Congratulations you have successfully setup your Outlook for iOS!
Additional Outlook for iOS Help