[For Administrators Only]
As the OfficeTools Cloud Administrator you can change a user's login password at any time.
To change a user's login password:
1. Go to Options and click User Management from the left navigation pane to display the User Management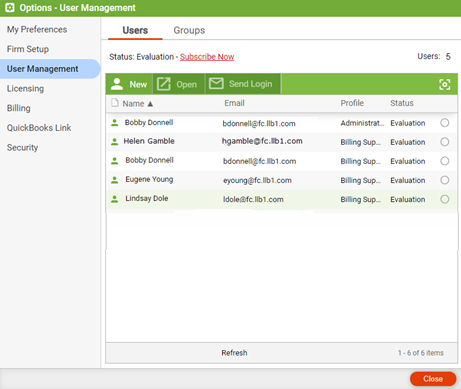 2. Click a user's name to open their User Profile dialog and click Security/Password under the person icon on the right side to display the Security/Password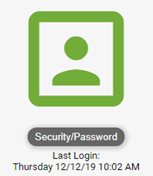 3. Click Modify and then enter and confirm their new password.

4. Click Save.
OfficeTools Cloud sends an email to the user to notify them that their password has changed.
5. Ensure the user knows their new password as they will need it to login to OfficeTools Cloud.