Please have an IT person perfume the steps below

Modify the following registry key on the Amicus server. Change this key to a value of 0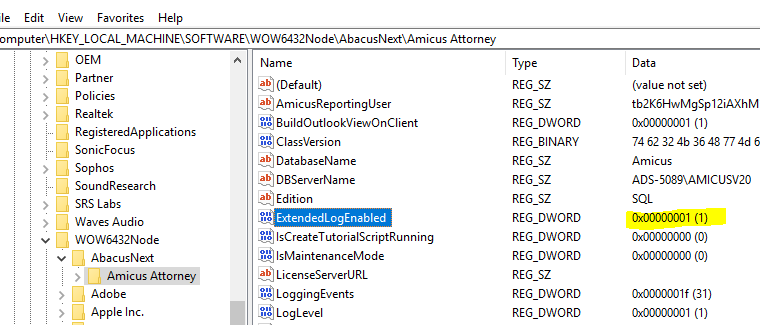 Firewall Exceptions. Open ports 49259 for TCP\IP traffic in and out on the server.
If Amicus integrates with exchange please open Inbound ports 49500-49511 for TCP.
Make exceptions in Antivirus on the Workstation for the following Amicus executable: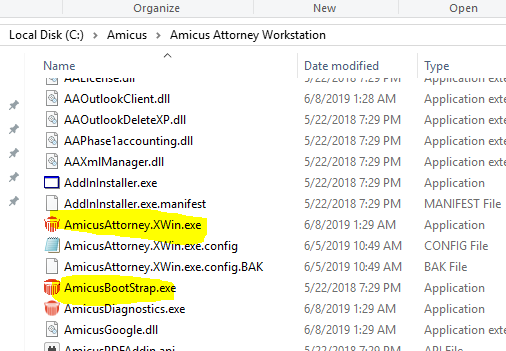 On the workstations with an Email sync to Amicus create the following DWORD 32-bit reg key:

Set the min and max memory in SQL management Studio.
https://www.mssqltips.com/sqlservertip/4182/setting-a-fixed-amount-of-memory-for-sql-server/
Log into Amicus using the IP as opposed to the Server name and test for a few days. (Where IP is the IPv4 of the server)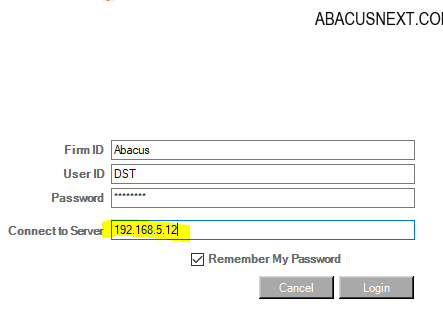 Disable IPv6 on server nic card if not using IPv6
If integrating with Word you may also want to consider adding winword.exe to your Anti-virus exceptions.