OVERVIEW:

Reference the following guide for instructions on how to set up Microsoft Remote Desktop for MAC to connect to your Cloud. Once you have set up your RDP shortcut, you can use that to access your Cloud just like any other computer shortcut.
PROCEDURE:
1. Access your App Store and search for Microsoft Remote Desktop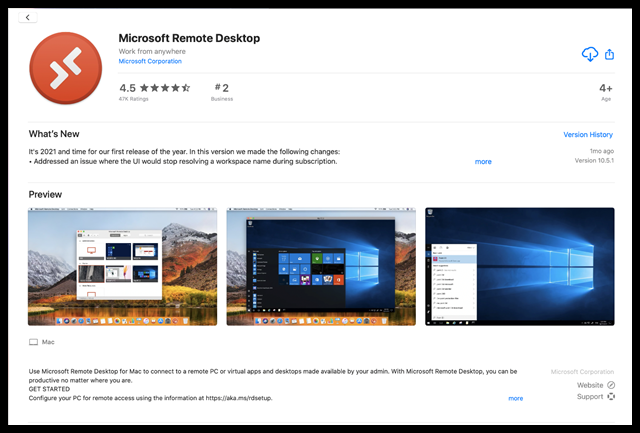 2. Download the Microsoft Remote Desktop application by clicking on the download button towards the top right of the page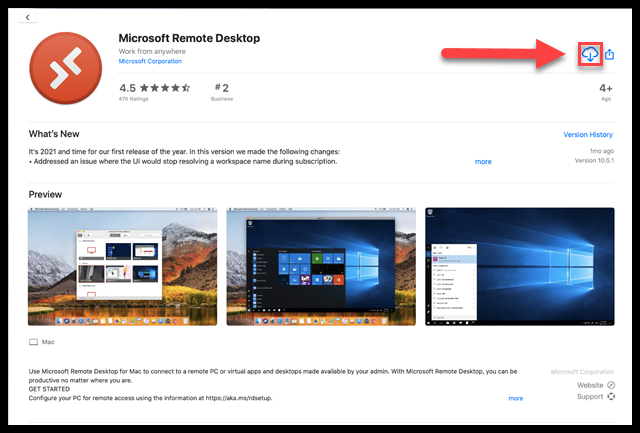 3. Once download completes, click OPEN to launch the application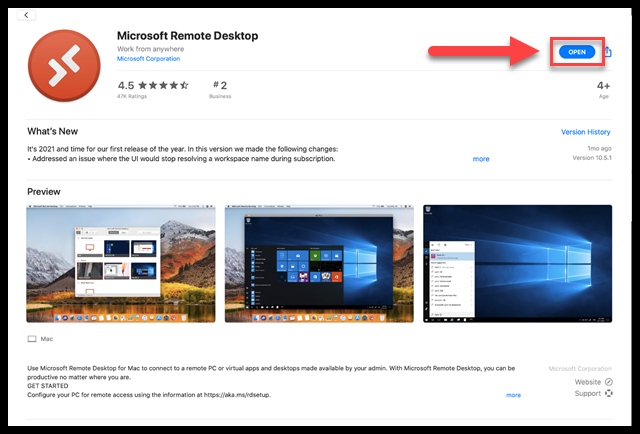 4. Continue by clicking Add PC to add your first connection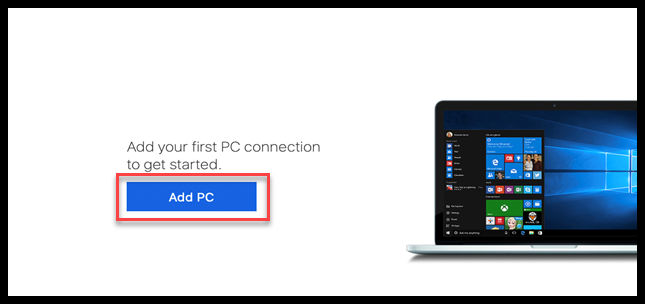 5. The PC name will reflect the server you log-in to. Configure your connection by entering the following
PC name: VM-

XXX

or C9-

XXXXXX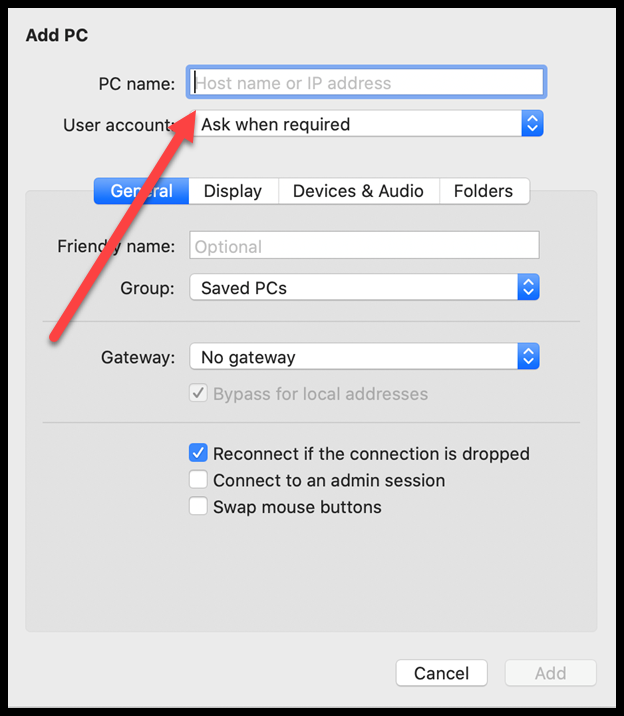 6. Click on the User account dropdown field and select Add User Account…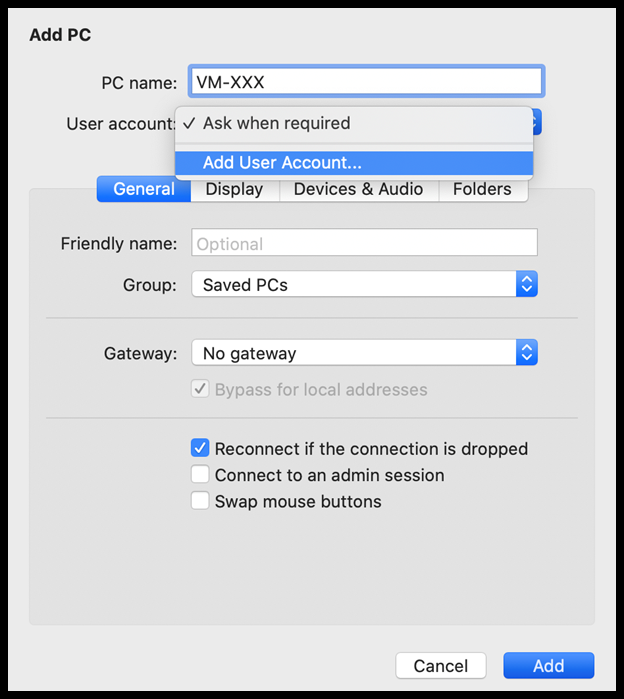 7. Enter your cloud user information:
Username: Cloud9\

Username

Password:

xxxxxxxxxx

(Check "Show password" to see the password you typed)
Friendly name: John Doe (This is optional – ex. John's Cloud )
8. Select the Gateway dropdown menu and Add Gateway…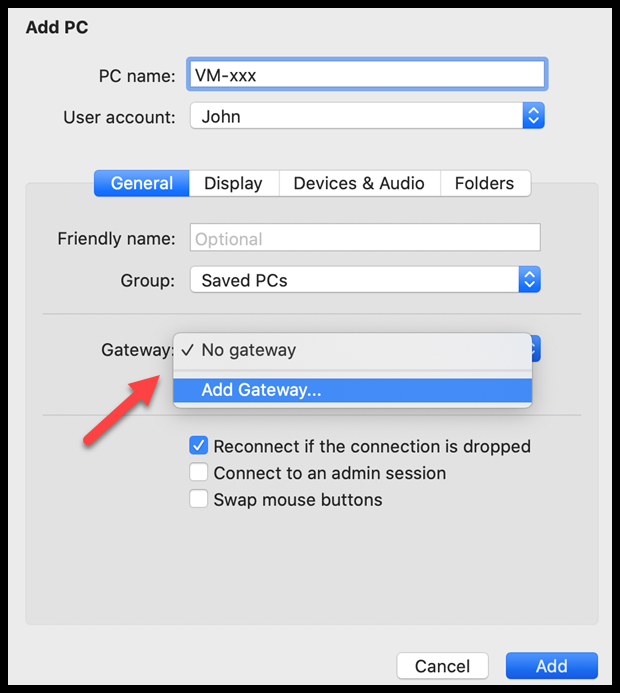 9. Add your gateway by entering the following Gateway information:
Gateway name:

go-mi.cloud9realtime.com

OR

go-lv.cloud9realtime.com


(Please check with your Administrator for your specific server name)
Friendly name: (This is optional – ex. John's Gateway)
User Account: (Click on the dropdown arrows and select the user account you just configured – Ex. John)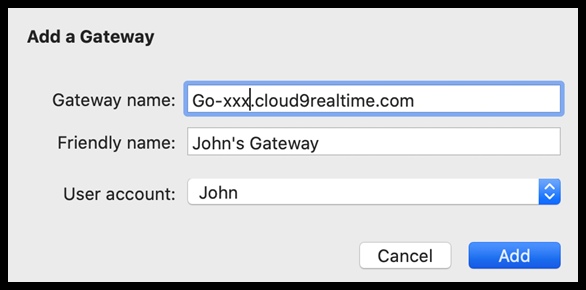 10. Click Add again to continue
11. Double Click your newly configured connection to access your Cloud9!