The error stating "Warning: The specified output directory is not accessible for this user. Please contact the system administrator to configure an accessible output directory for every user." is seen when your user rights are not aligned with the correct temporary file path.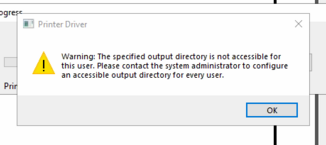 Please see the instructions below on how to successfully change the file path when you receive this error:
1. Navigate to your Control Panel and select View devices and printers.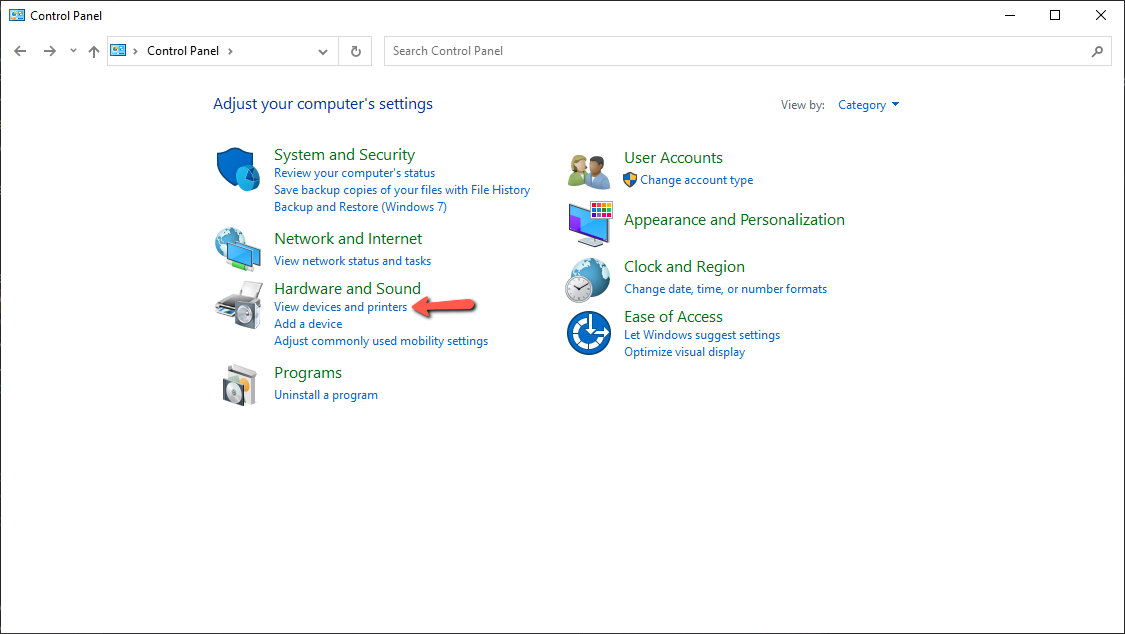 2. Find and right-click on Office Tools PDF and select Printing preferences.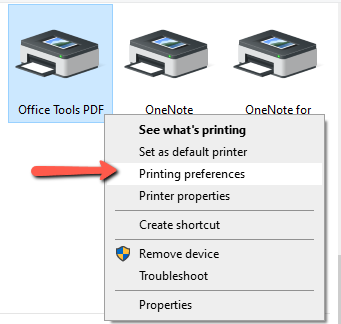 3. From the new window select the Filename Generation tab.

4. From this tab select the ellipses (...) next to the Output Directory file path and select a file path you have user rights to, we generally suggest your documents folder.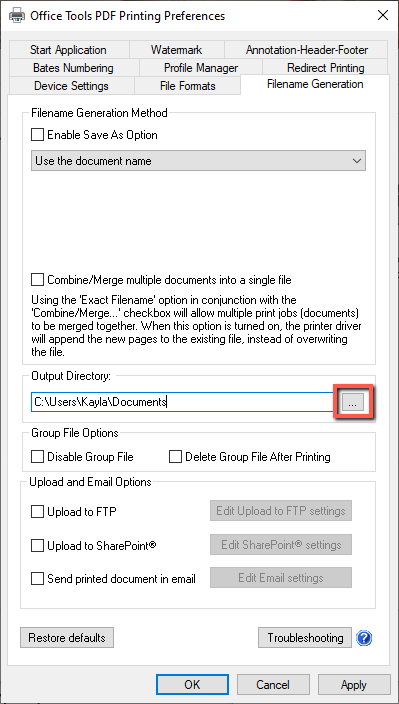 5. Select the Apply and OK button on the printing preference window.