From time to time you may receive a parameter error when billing.
This generally means that the Send To option on the file is not checked
To resolve:
Open the file(s) being billed
Access the Billing side of the file.
Select the Admin tab.
You will notice Send To is not checked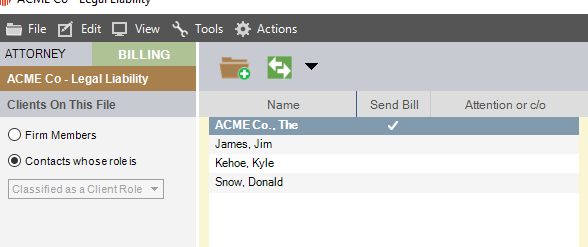 To fix access the Alternate Contact on the bottom left.
Select this option and then put any other contact to the right and click OK
Then remove this contact.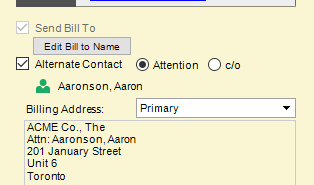 You will notice the Send To is now checked.
Delete and re-run the draft bill