INTRODUCTION:
It is strongly recommended that any computer, including the Microsoft Surface Pro tablet, that is installed as a part of the POS terminal station should never be disconnected or removed after the POS terminal workstation has been installed.
However, sometimes, there may a need to disconnect/remove the Surface Pro tablet, for safe-keeping. In that case, you must follow the procedure outlined below to disconnect and reconnect the Surface Pro to ensure there is no disruption of POS operation.
APPLIES TO:
QuickBooks POS users whom are using Surface Pro Tablets for their point of sales.
PROCEDURE:
Exit POS application, using File > Exit menu option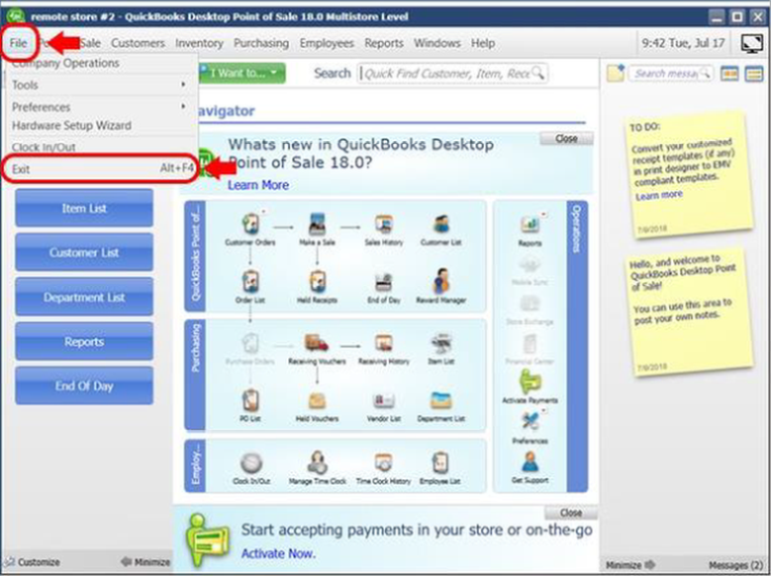 Click 'Yes' when prompted.

Go to Start menu and Sign Out of the POS server.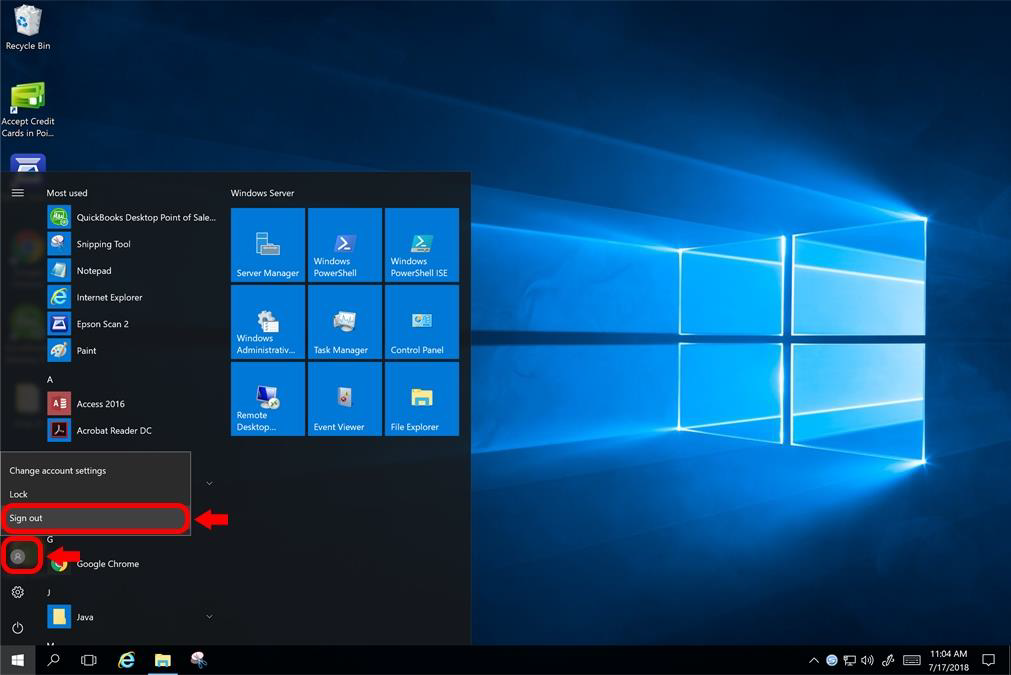 From the Stat menu, power down the Surface Pro tablet.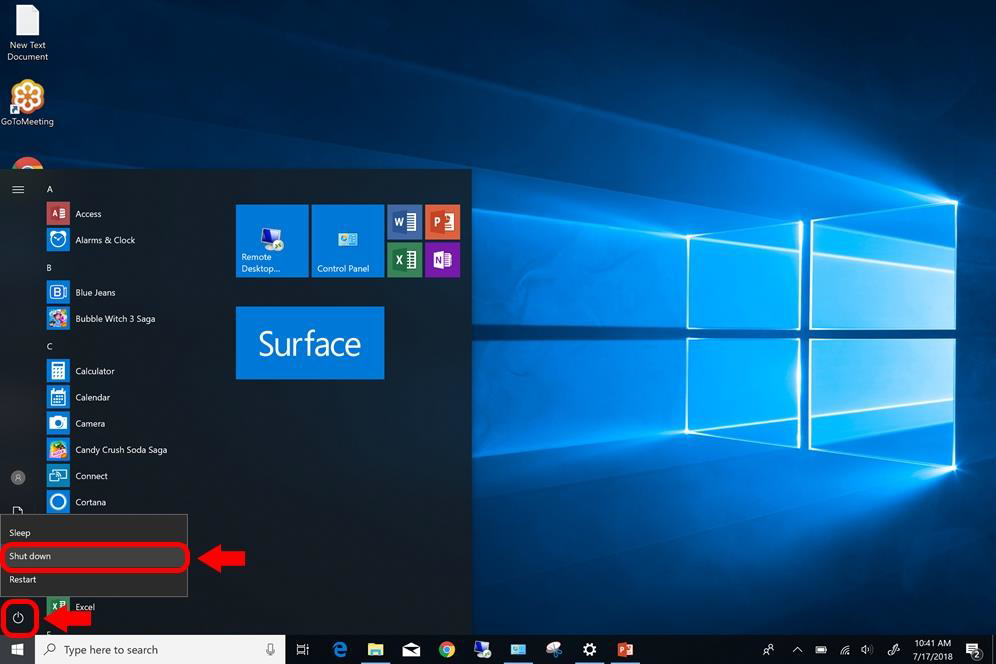 Disconnect the Docking Station Connector from the Surface Pro
Note: Do not disconnect any USB connectors from the USB hub or the docking station. Please see picture below identifying the location of the Docking Station Connector on the right-hand side.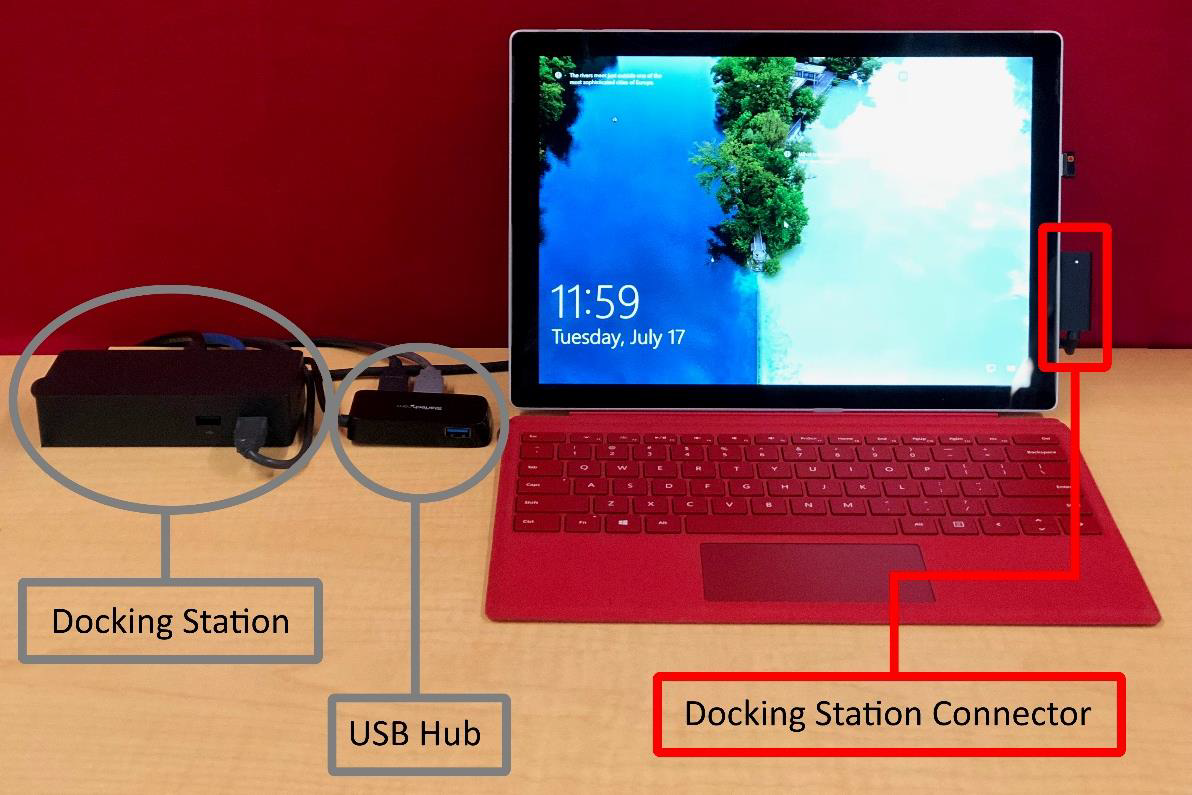 Procedure to Re-connect Surface Pro:
Re-connect the Docking Station Connector to the Surface Pro

Power on the Surface Pro

Log into the POS server via Remote Desktop application

Launch POS application from the POS server8

Begin using the POS system