---
First:
Close Amicus then Outlook. Open Outlook and then Amicus see if error still exists
Second:
Make sure you have a fully installed version of Outlook. No cloud-based products are supported
Third:
1. Go to Mail in control panel and get the name of the Outlook profile
2. Access the registry and add the following key(s) if not there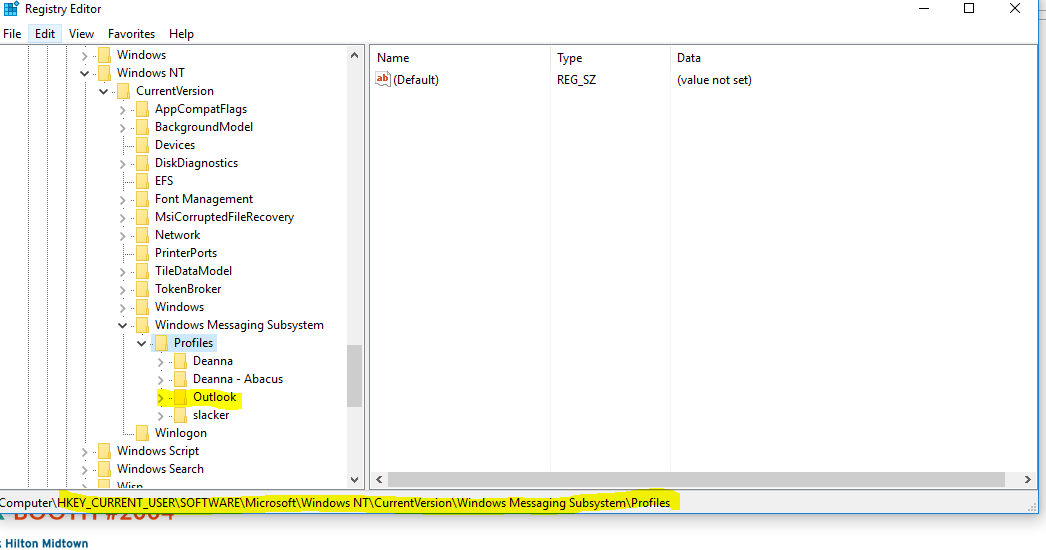 Fourth:
Run a Quick Repair on Office.
Fifth:
1. Set Outlook to Run as Administrator
2. Set Amicus to Run as Administrator
3. Launch Outlook and then Amicus